William Salit • fine art
Open Studios is this coming weekend • November 1–3, 2013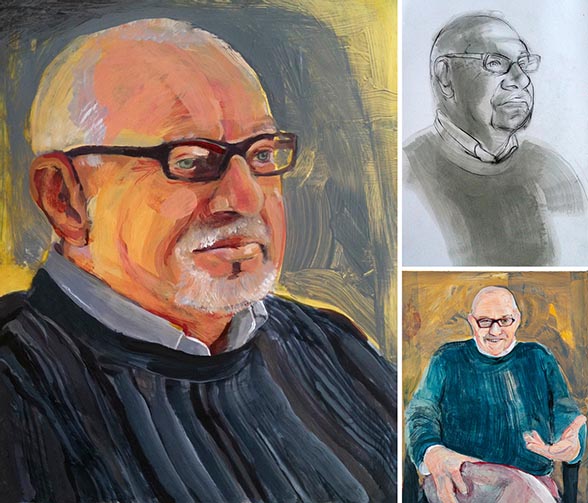 SOMA Open Studios 2013
Reception: Friday, November 1, 6:00–10:00pm
Saturday & Sunday, November 2 & 3, 11am–6pm

Arc Studios & Gallery
1246 Folsom St., between 8th and 9th, San Francisco
Arc Studio Artists: Daniel Diaz-Tai, April Hankins, Soad Kader, Mike Kimball, Robyn Kruse, Leslie Morgan, Ben Needham, Priscilla Otani, Rachel Sager, William Salit, Stephen C. Wagner, & Hilary Williams
Guest Artists: Johnny Botts, Fong Fai, Matthew Frederick, Jeanne Hauser, John Kraft, Eric Larson, Erin Malone, Alan Mazzetti, & Greg Nelson
ArtSpan's SF Open Studios in SOMA provides the public with an opportunity to see artists in their workspaces – Art lovers are invited to meet the artists and build their art collections. Join us in the bright and sunny South of Market (SOMA) neighborhood to view a multitude of artists in their workspaces, all within walking distance.
---
12 months of portraits!
Doesn't that sound mysterious and enticing?
Will yours be one of the 12 special portraits I do this year?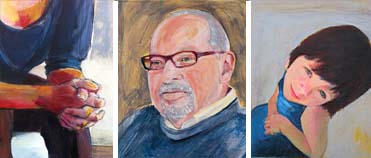 I'm on a mission, and I could use your help. See my portrait work and find out the deal here: